NSFW MONSTERGIRL BOOBIES UNDER THE CUT
You know things are good when there's monstergirls.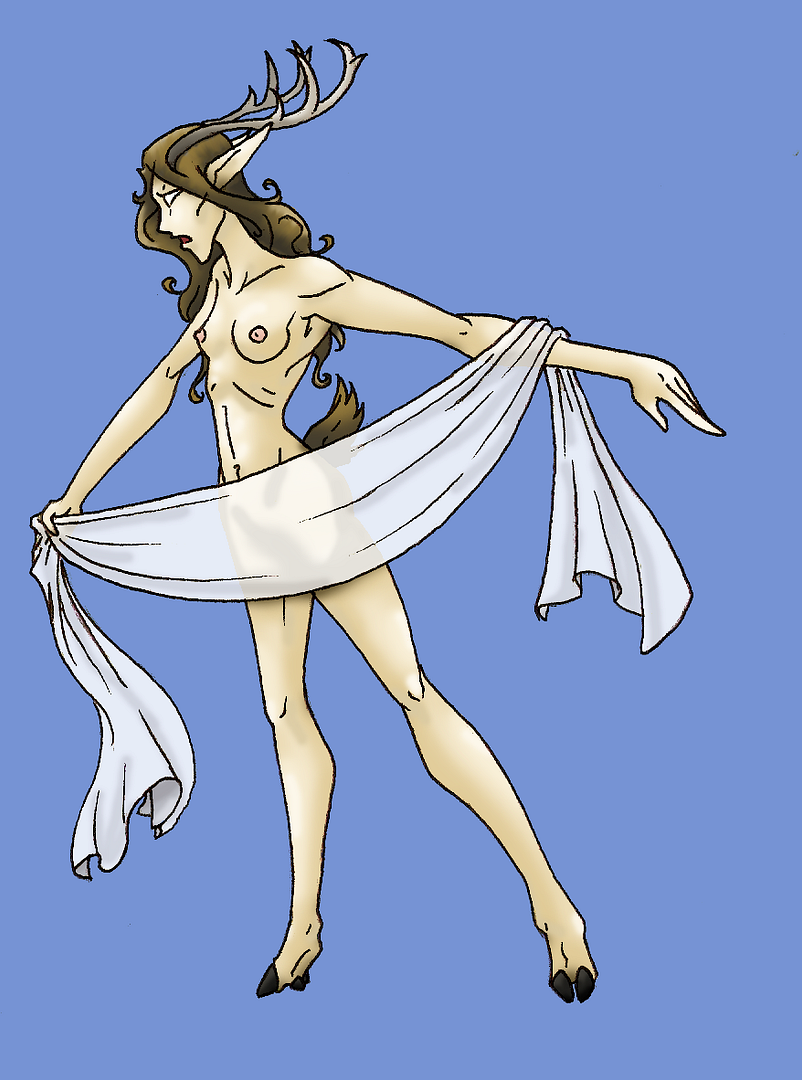 T
The Blind Faun
Her first winter alone had been a harsh one. She was unprepared, but could do little about it with her lack of eyesight. Even with the exemplary hearing and sense of scent her kind bore, it did her little good when she was young and unskilled in finding food for herself. And although the winter left her gaunt and weak, she survived to smell spring.